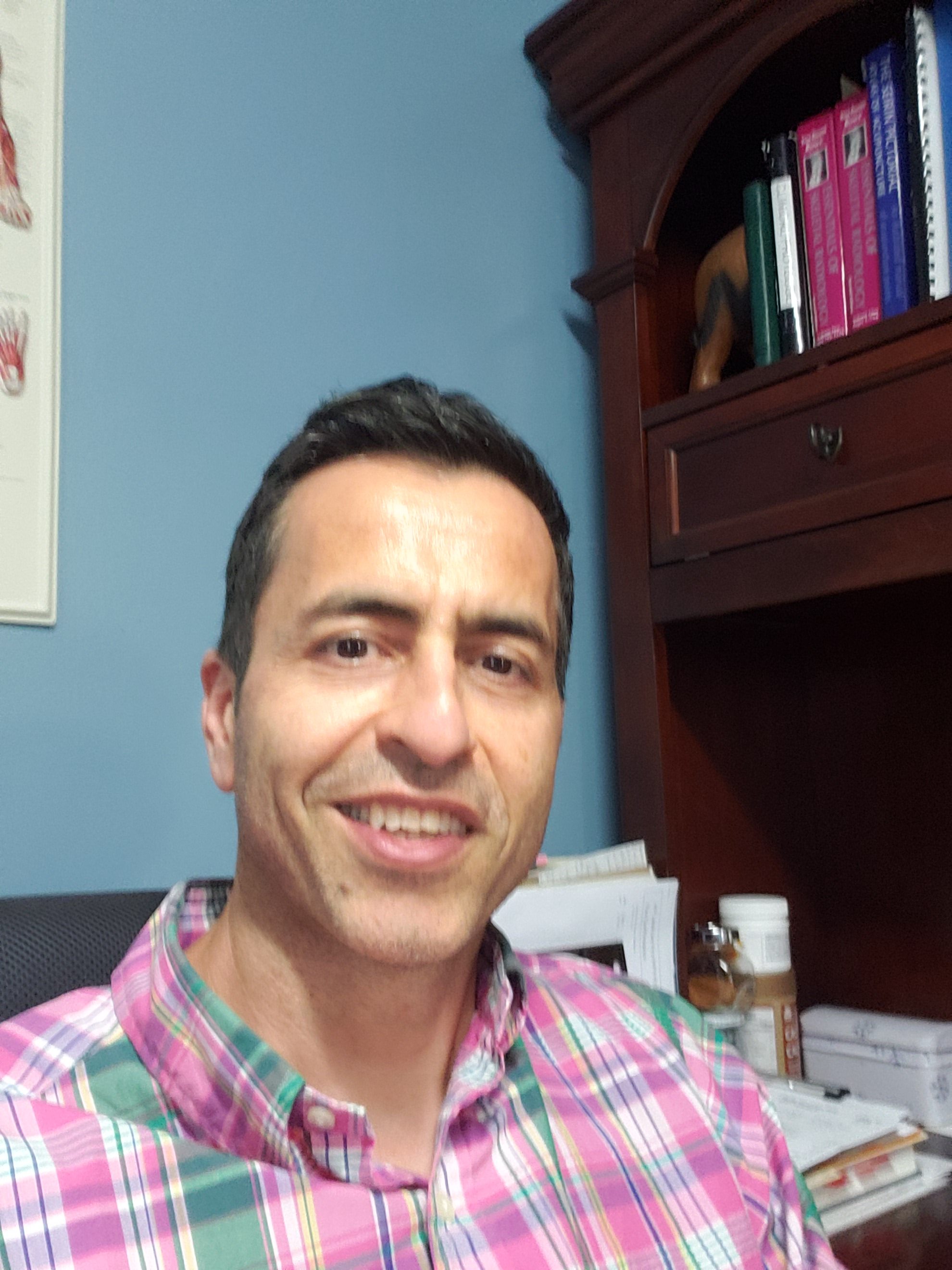 Dr. Farzin Mosadeghi
Dr. Farzin Mosadeghi was born in western Azerbaijan is from Turkish decent.
He moved to Canada on March 1989, and he completed his high school in Saskatoon, and obtained his bachelor degree in anatomy and biology in university of Saskatchewan in 1995.He then moved to Toronto to complete his chiropractic degree. He graduated from Canadian Memorial chiropractic college on 1999. Shortly after started to practice in Cold Lake Alberta.
Dr. Mosadeghi started his acupuncture training in traditional, anatomical, sport and dry needling on 2002, and he is member of Canadian chiropractic association and Alberta college and association of chiropractic.
Dr. Mosadeghi loves working out and spending time with his two sons. he loves chiropractic and helping people and teaching them about their body, life style changes, better eating habits and exercise. Dr. Mosadeghi strongly believes in practicing with integrity and respect.
Some conditions he treats include:
Spinal health and alignment
Headaches
Back pain
Neck pain
Pregnancy pain
Sprain strains
Plantar Fasciitis
Arthritis
Tendonitis
Sarah Fewchuk
Office Manager
Sarah is the newest addition to our team. She has been with us for just over a year now and in that short time has become apart of our office family. Originally a stay at home mom of 3 boys, she had decided to re-enter the work force.
She is now very experienced in all aspects of our office tasks. If you need to book appointments at our front desk, ask questions about treatment or inquire about insurance claims, shes ready to assist you.
Favorite quote – "what you think you become, what you feel you attract, what you imagine you create" ~ Buddha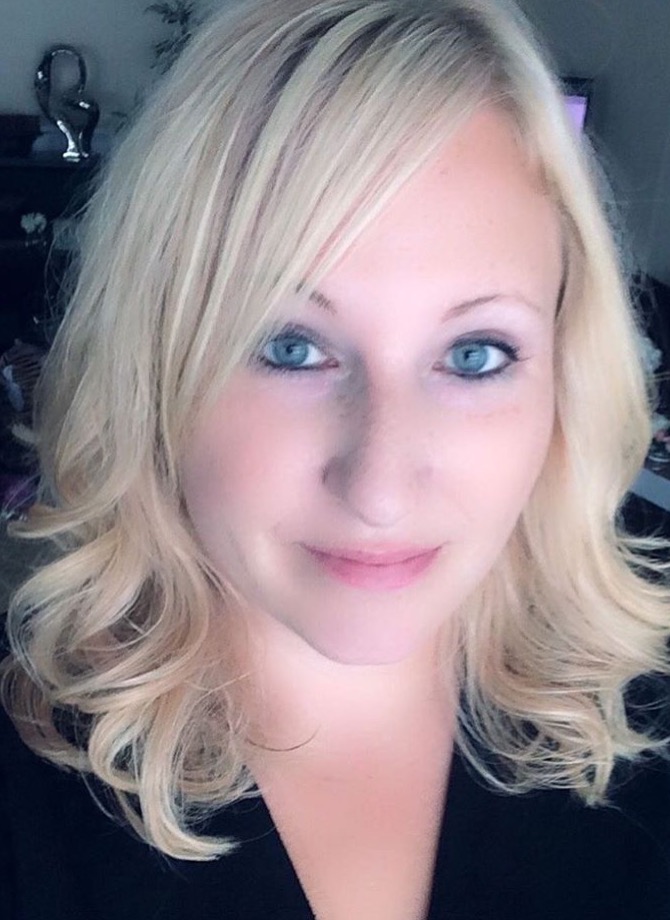 Kathy Johnston
Office Administrator
Kathy Johnston has been apart of our clinic family for over 4 years now. She took a small break from office work to have her third, beautiful daughter Alyssa. She is a loving and kind addition to our clinic. Also having quite the knowledge base at our office if you have any questions or concerns please feel free to ask for her help.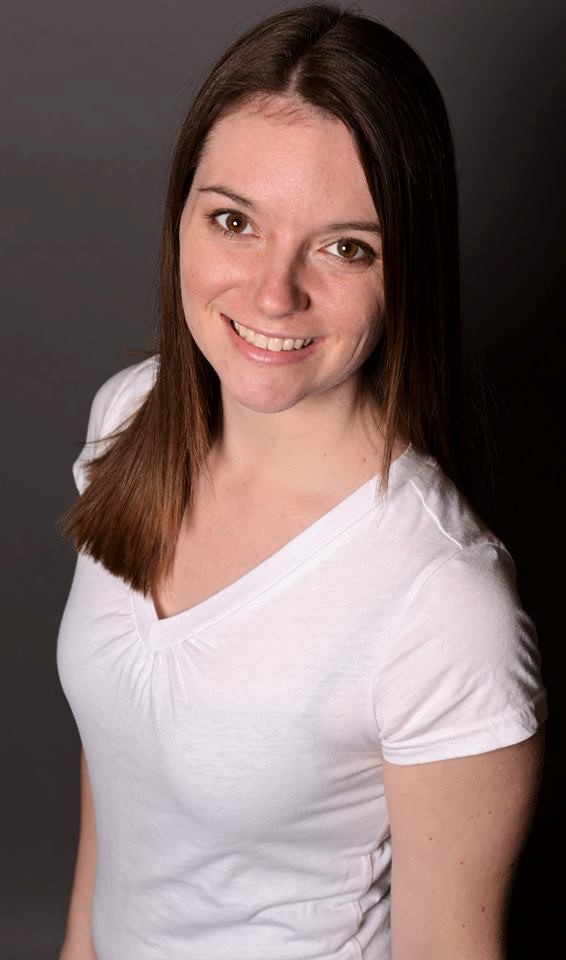 Dr. Amanda Stacey
Meet Our New Chiropractor
Dr. Amanda Stacey
"Having been a patient myself I can attest to how chiropractic care can improve comfort and quality of life".
Dr. Stacey graduated from the University of Guelph with a Bachelor of Human Kinetics degree, where she discovered the benefits of Chiropractic treatment after she was treated for back pain brought on by a sedentary student lifestyle. Shortly after graduation she pursued a career in Chiropractic, earning her Doctor of Chiropractic degree from the Canadian Memorial Chiropractic College in 2014.
Dr. Stacey is a Neuromuscular skeletal expert and is committed to helping all of her patients reduce pain, prevent injuries, and achieve their optimum level of health and wellness.
Dr. Stacey recently moved to the Cold Lake area and is excited to offer family and womens care. She uses a number of techniques and tools including but not limited to diversified manual adjustments, activator, Thompson technique, and muscle release therapy. She is also an experienced and certified provider of Clinical Acupuncture, and Orthotics.
Dr. Stacey has experience treating people of all ages (0-92) and fitness levels. Some conditions she treats include:
Spinal health and alignment
Headaches
Back pain
Neck pain
Pregnancy pain
Sprain strains
Plantar Fasciitis
Arthritis
Tendonitis
In her spare time, Dr. Stacey enjoys staying active and working with youth in the Cadet program.